Life Insurance Myths: Debunked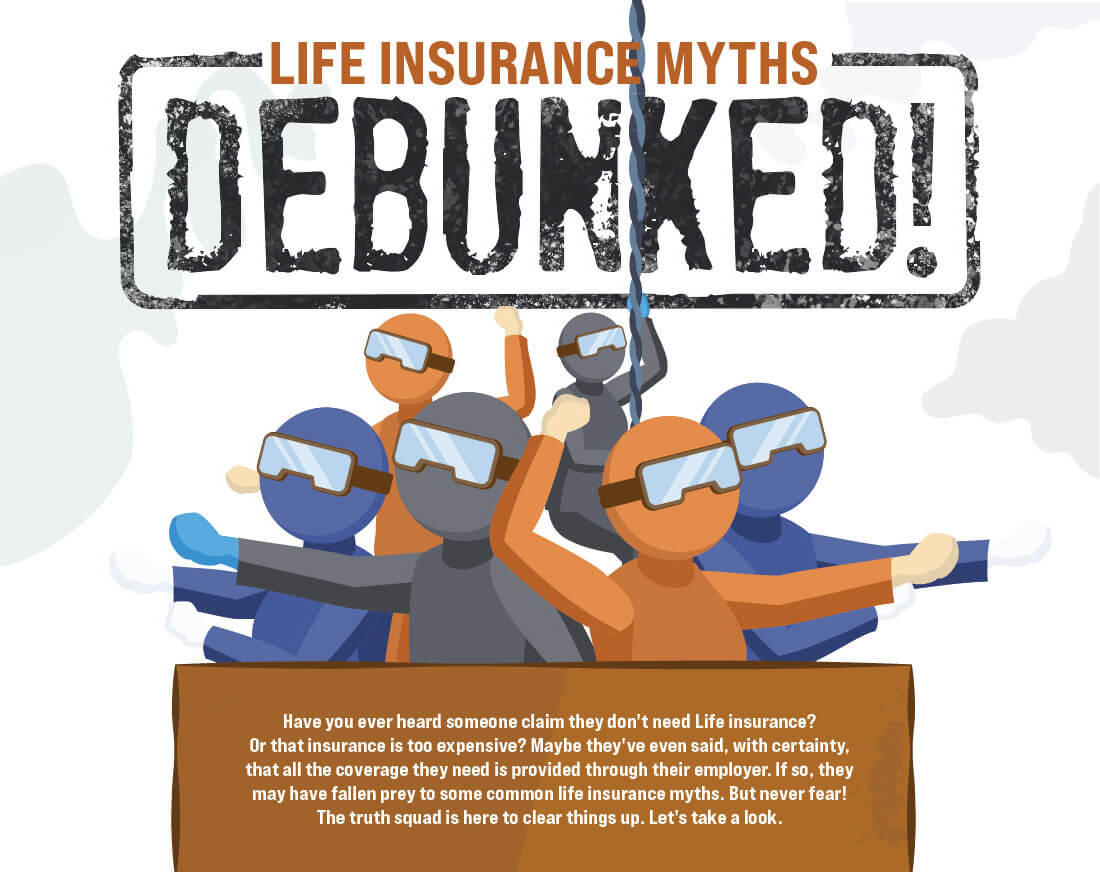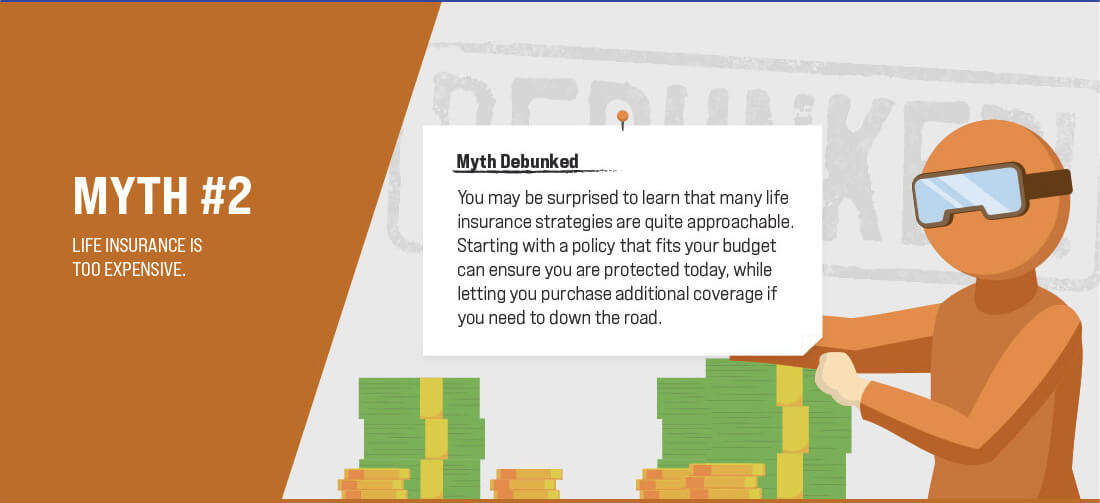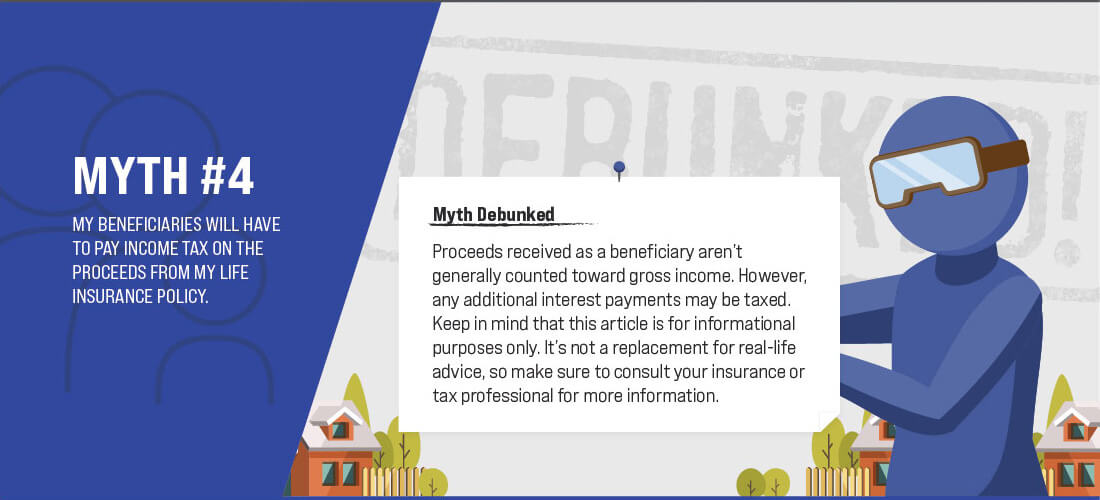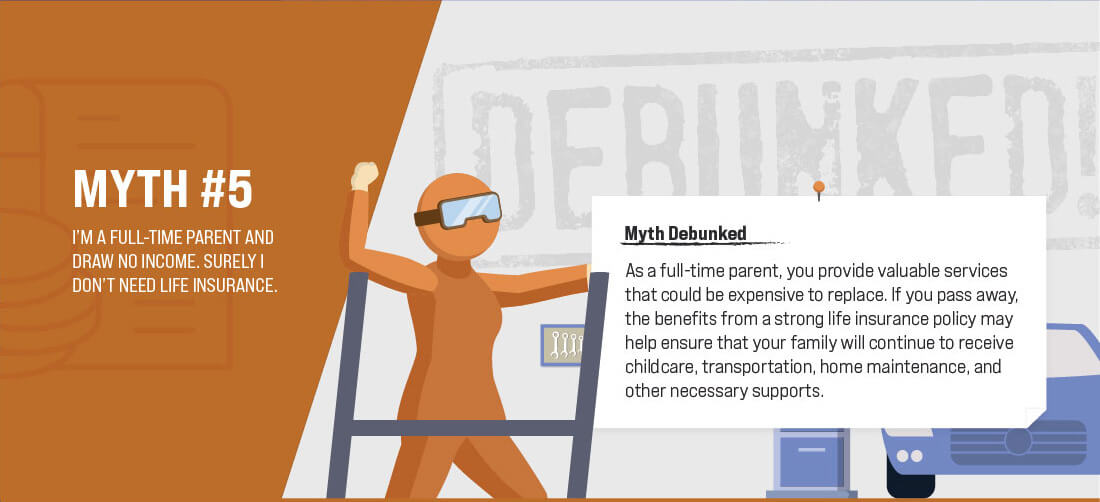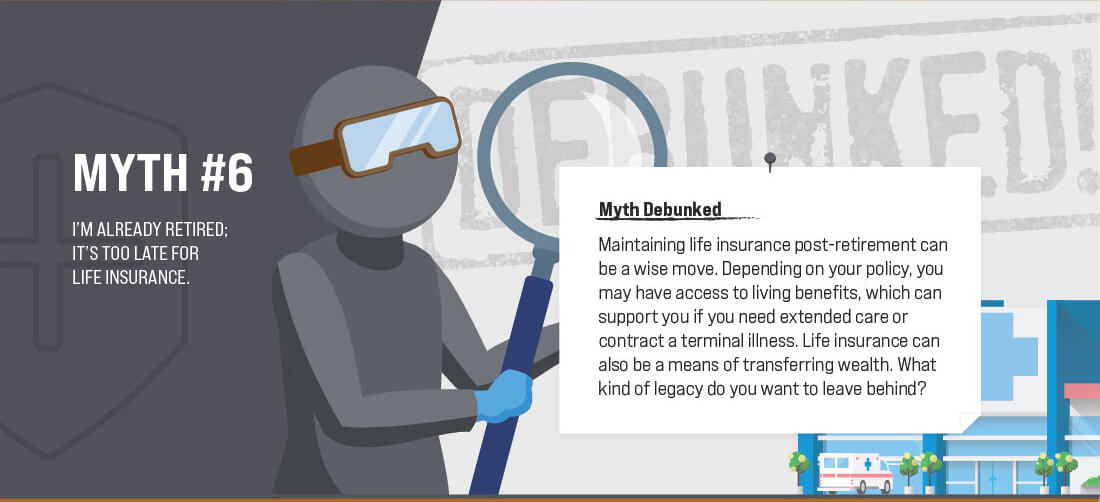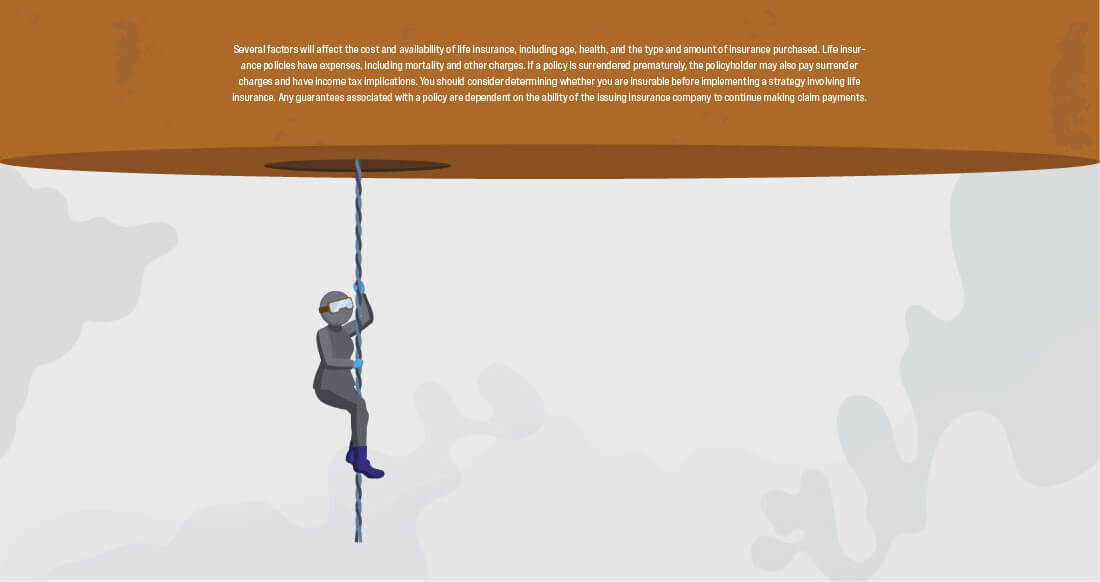 Related Content
Over time, different investments' performances can shift a portfolio's intent and risk profile. Rebalancing may be critical.
Making a career move requires tough decisions, not the least of which is what to do with the funds in your retirement plan.
Retirement is one of the greatest adventures you'll have. Which retirement adventure will you choose?