Choose Your Own Retirement Adventure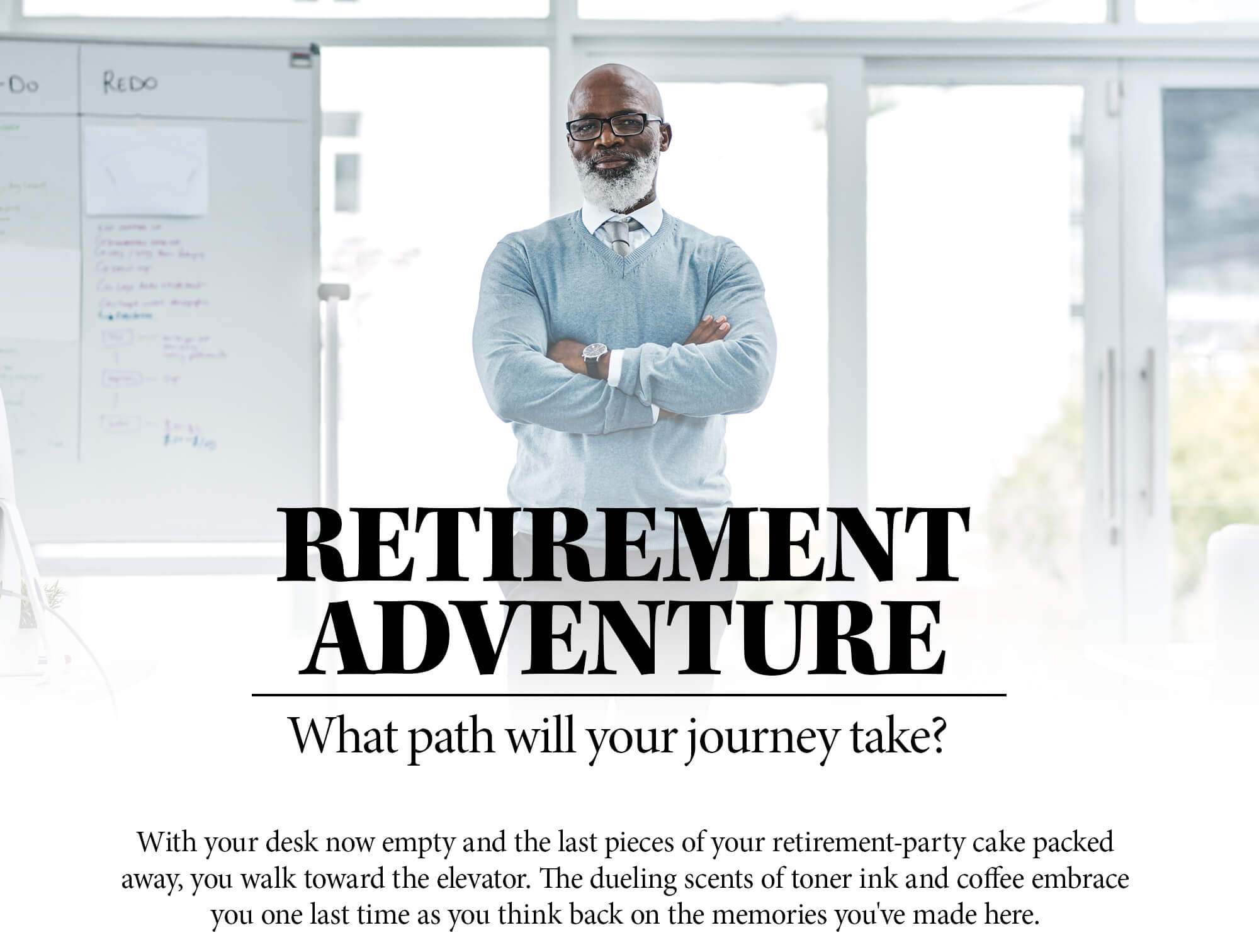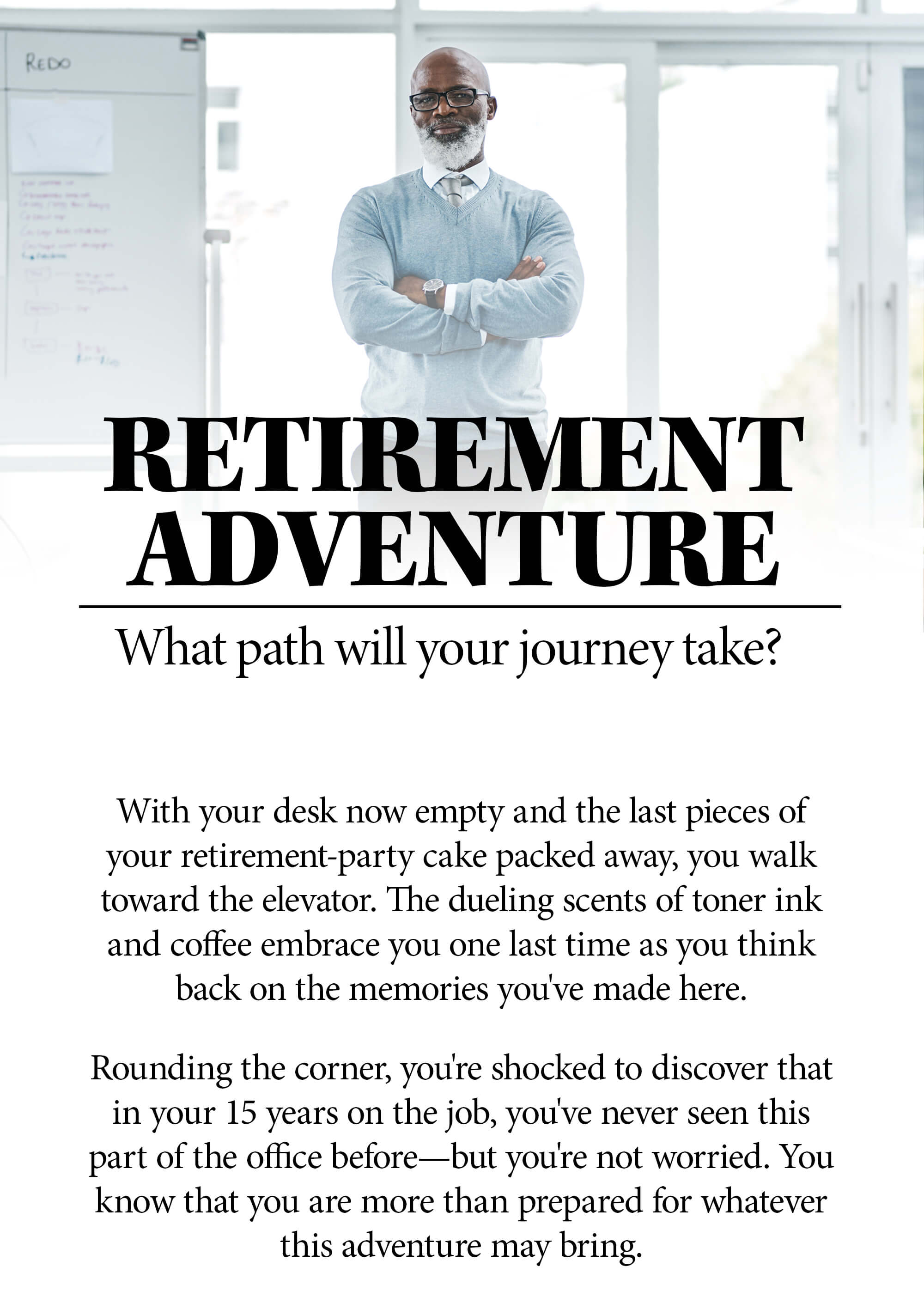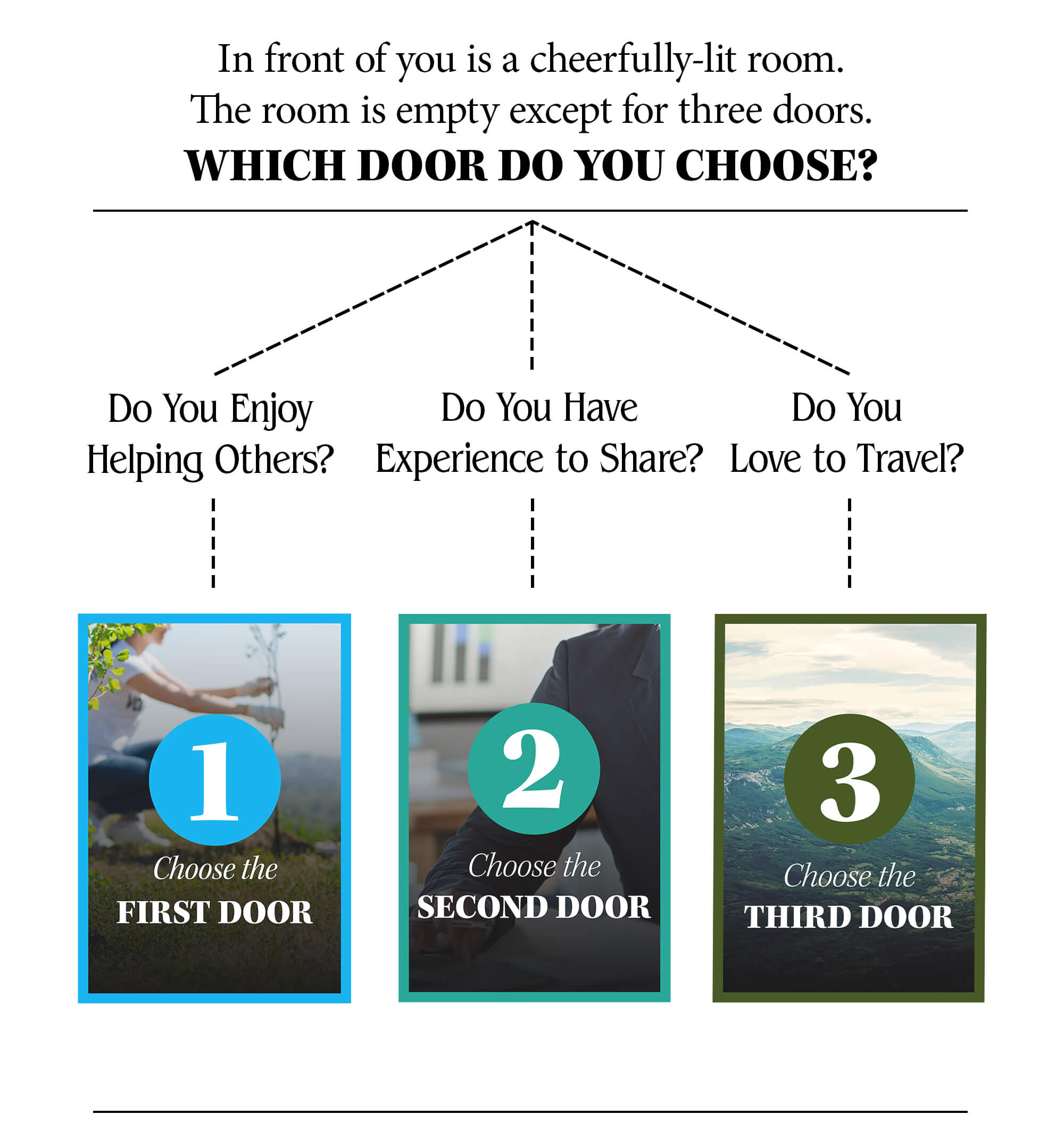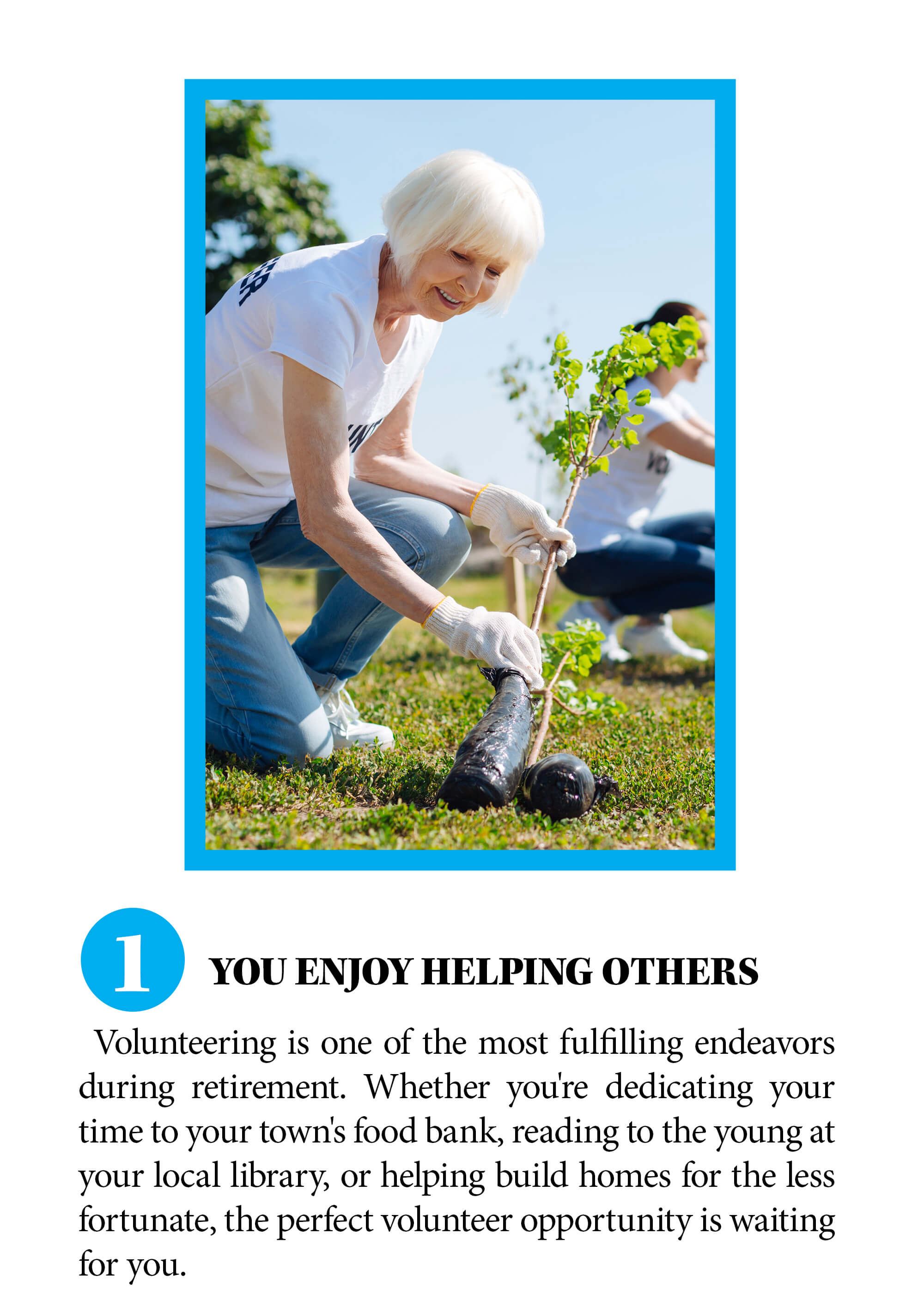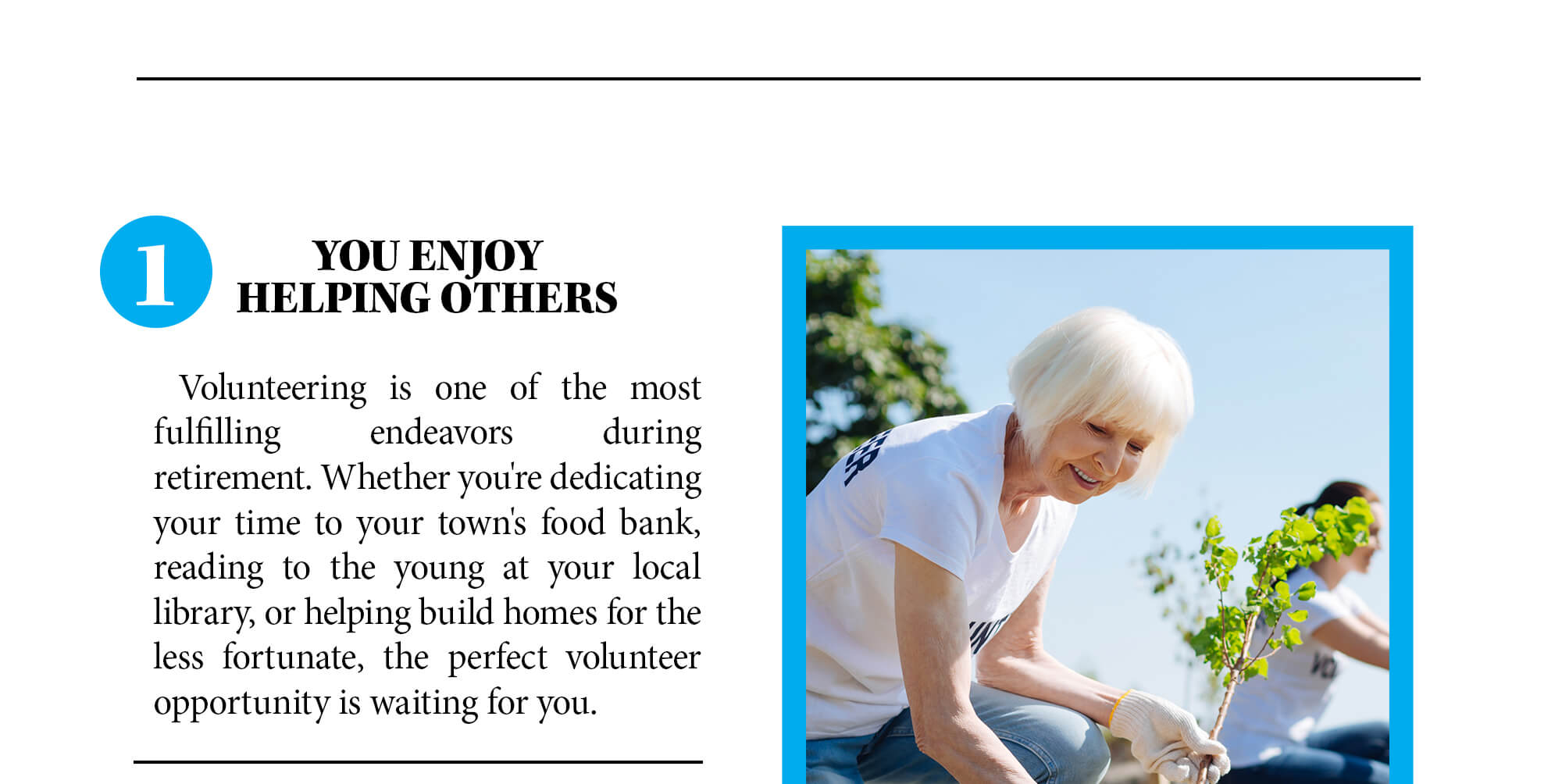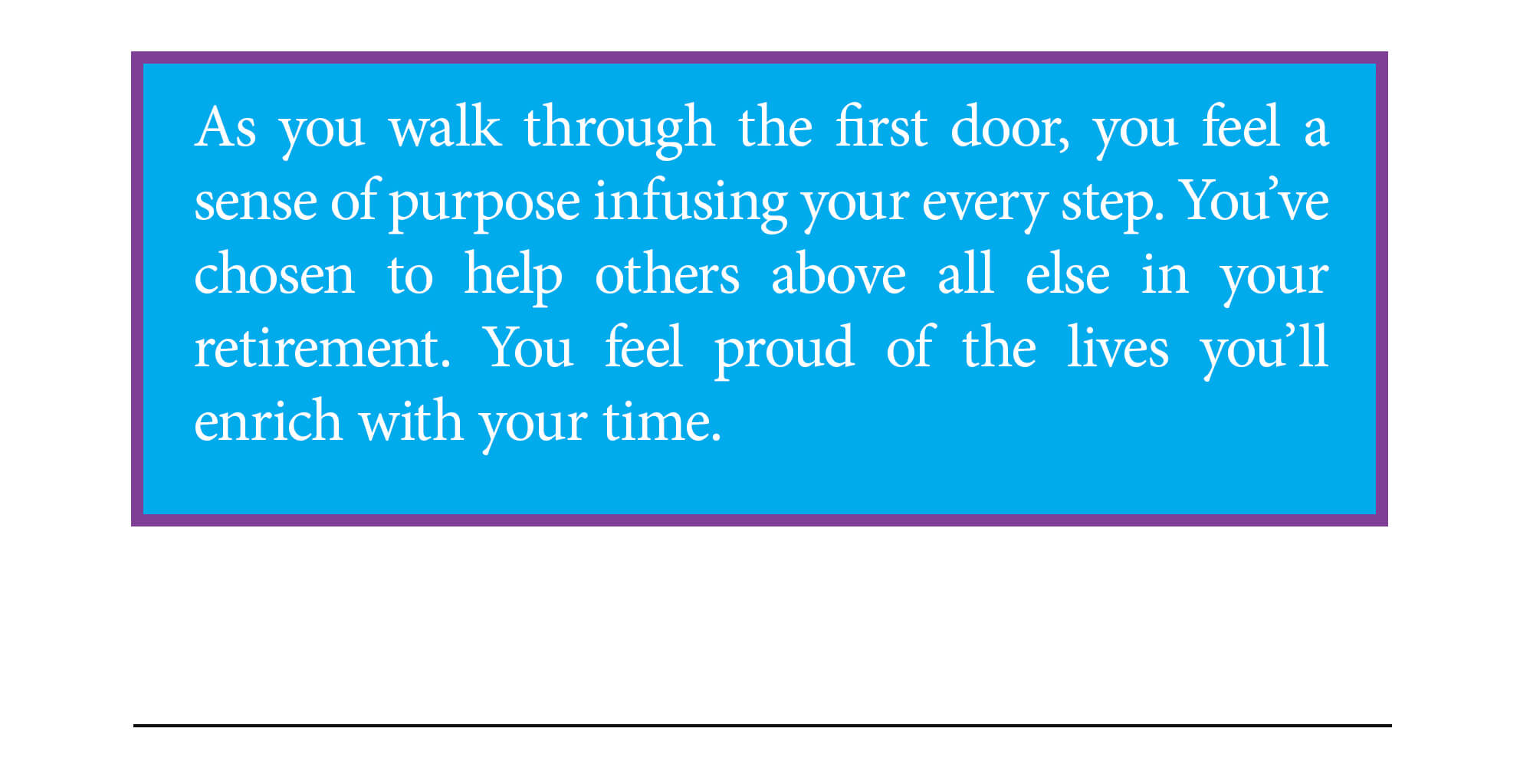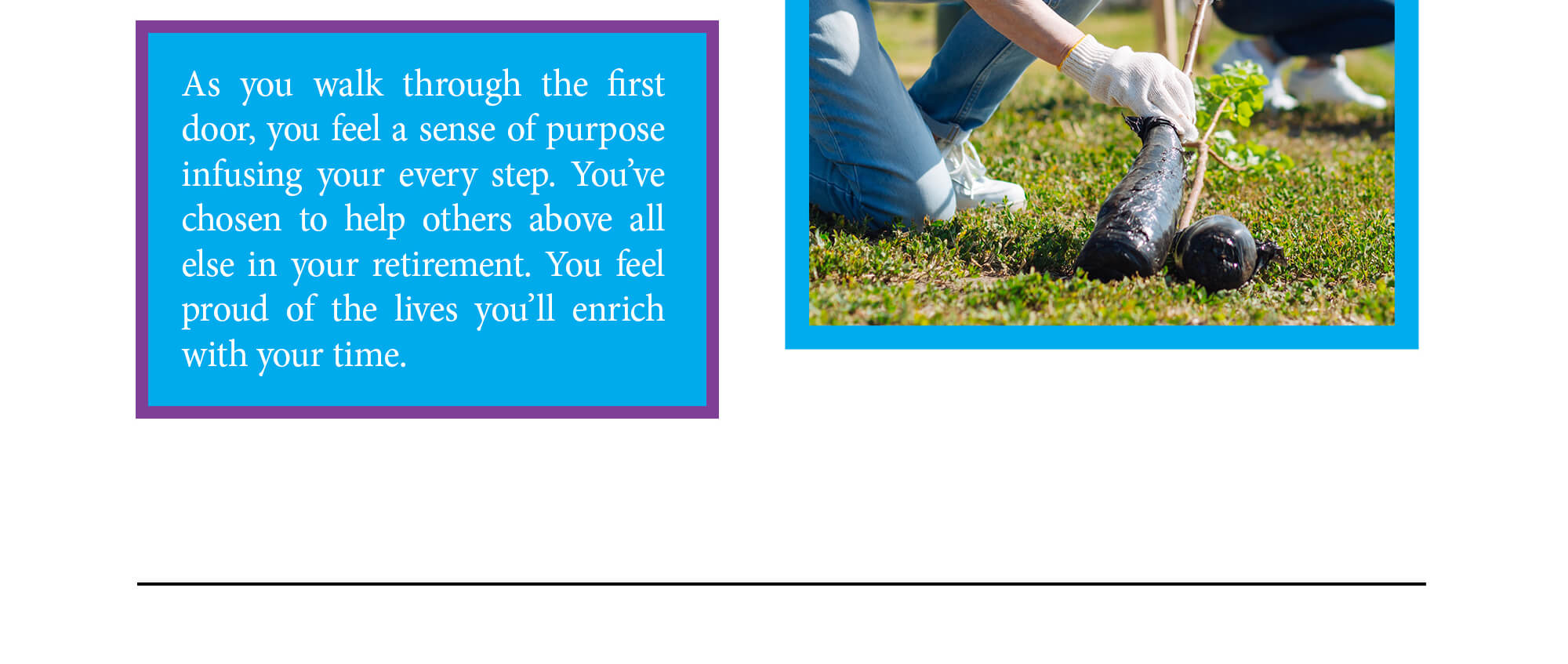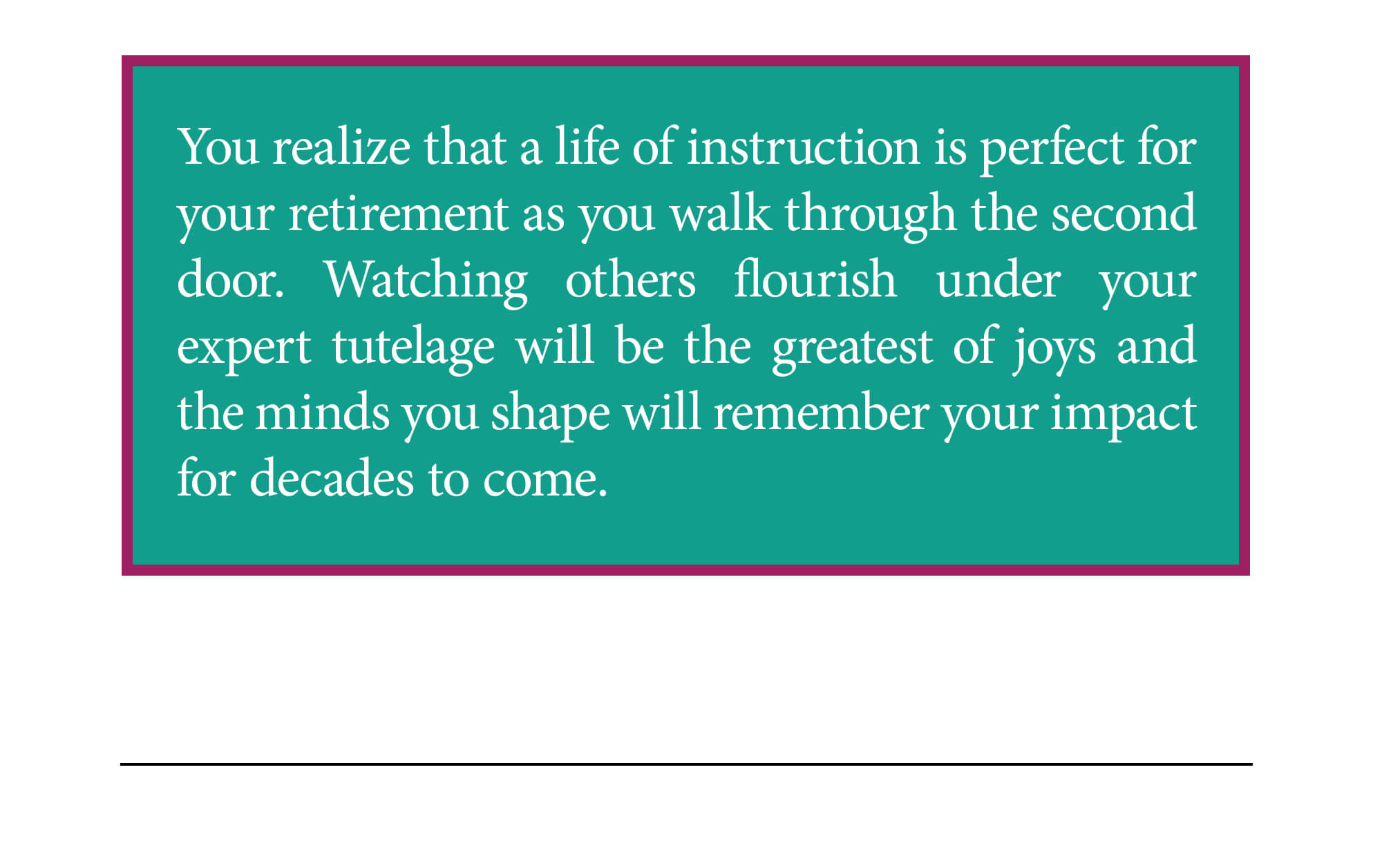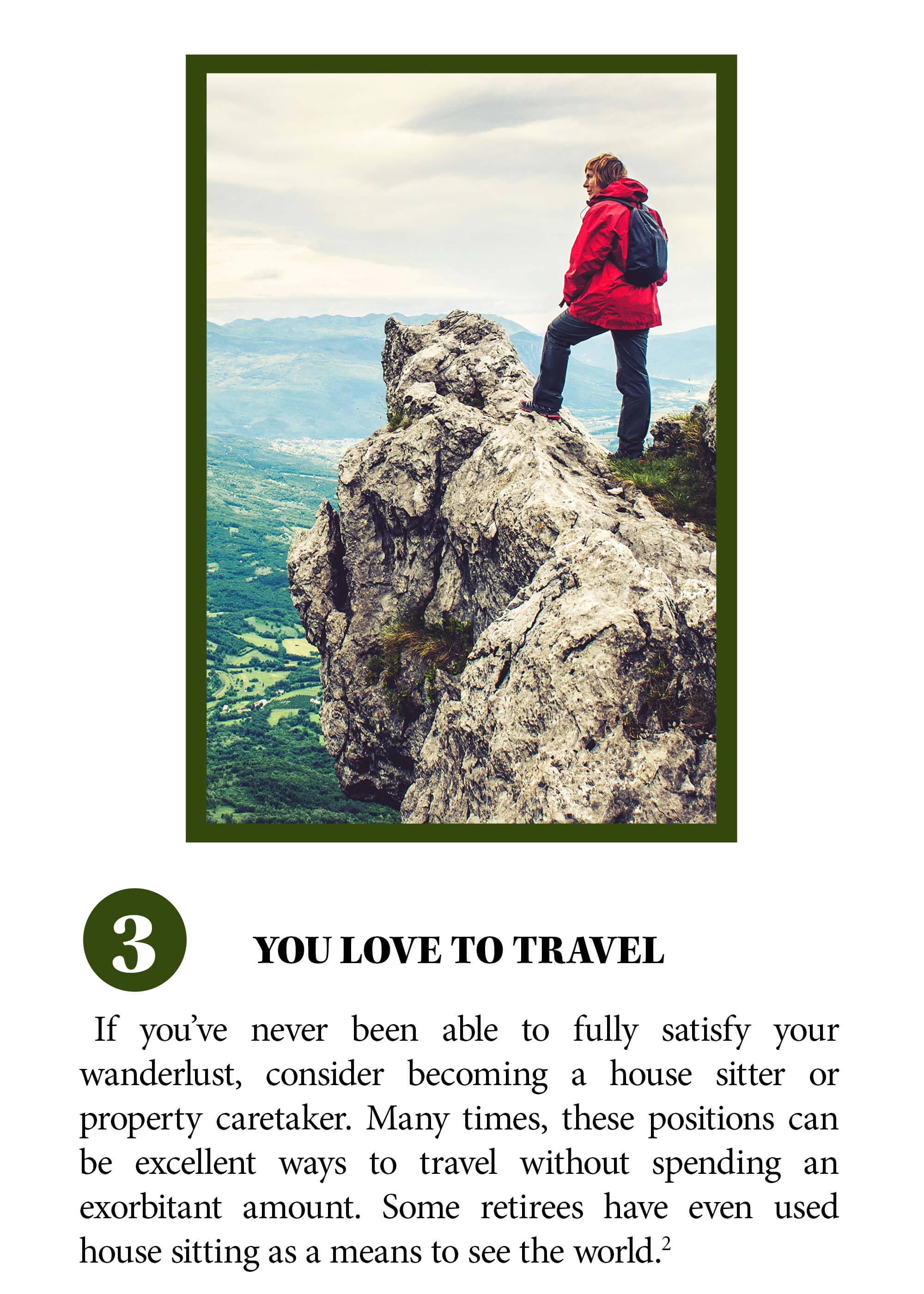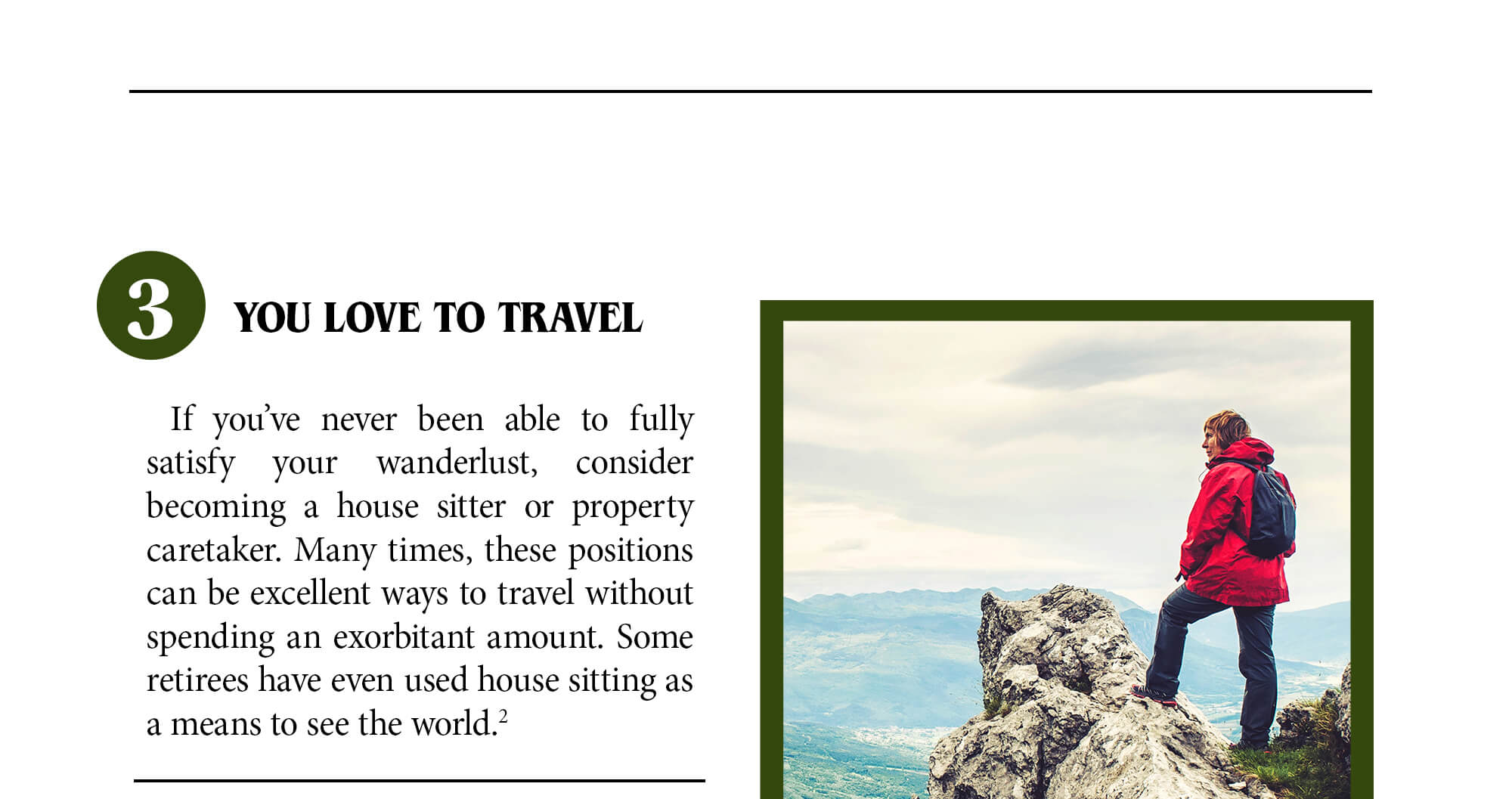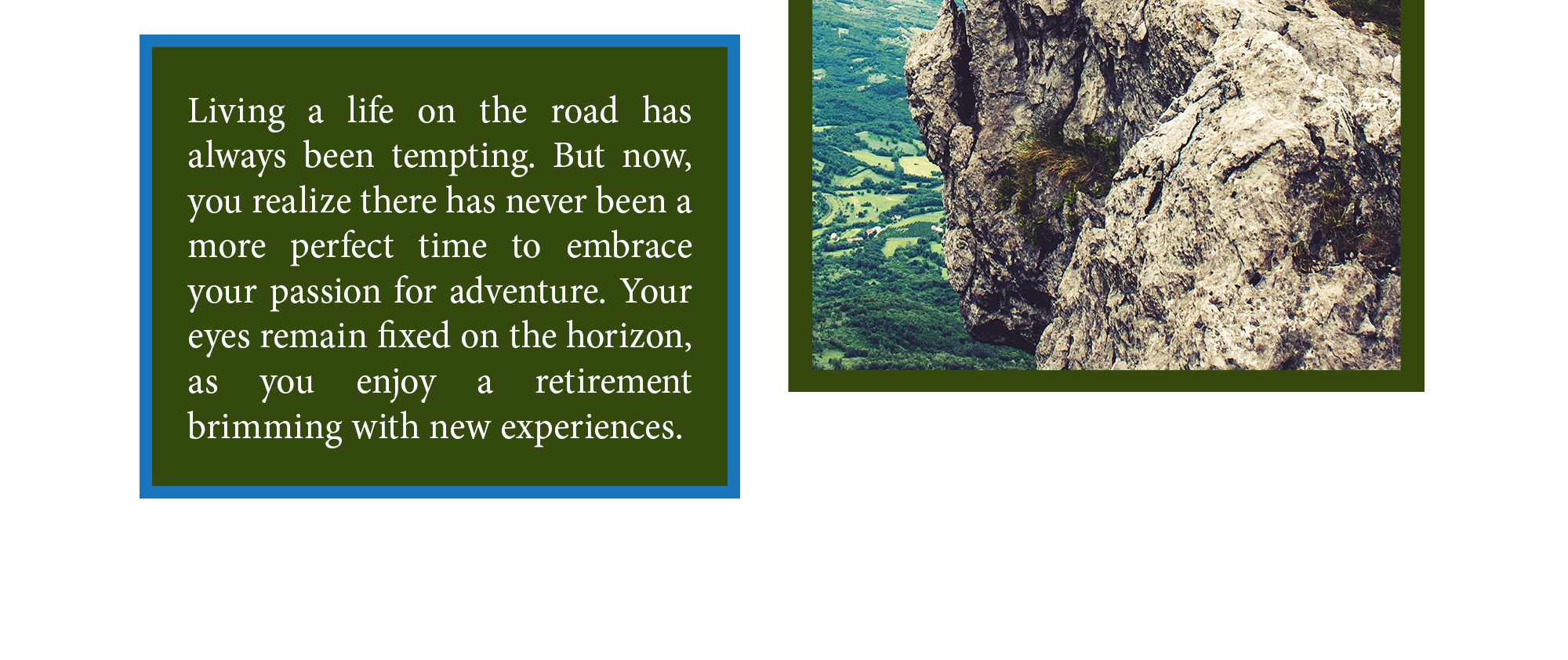 Related Content
Do you have causes that you want to support with donations?
Investment tools and strategies that can enable you to pursue your retirement goals.
Life happens fast, and your finances can take a backseat if you're not careful. Is it time to check in with a financial professional? This infographic will help you examine your own financial situation and decide if it's time to step up your financial game.