Why do Renters Have to Save More?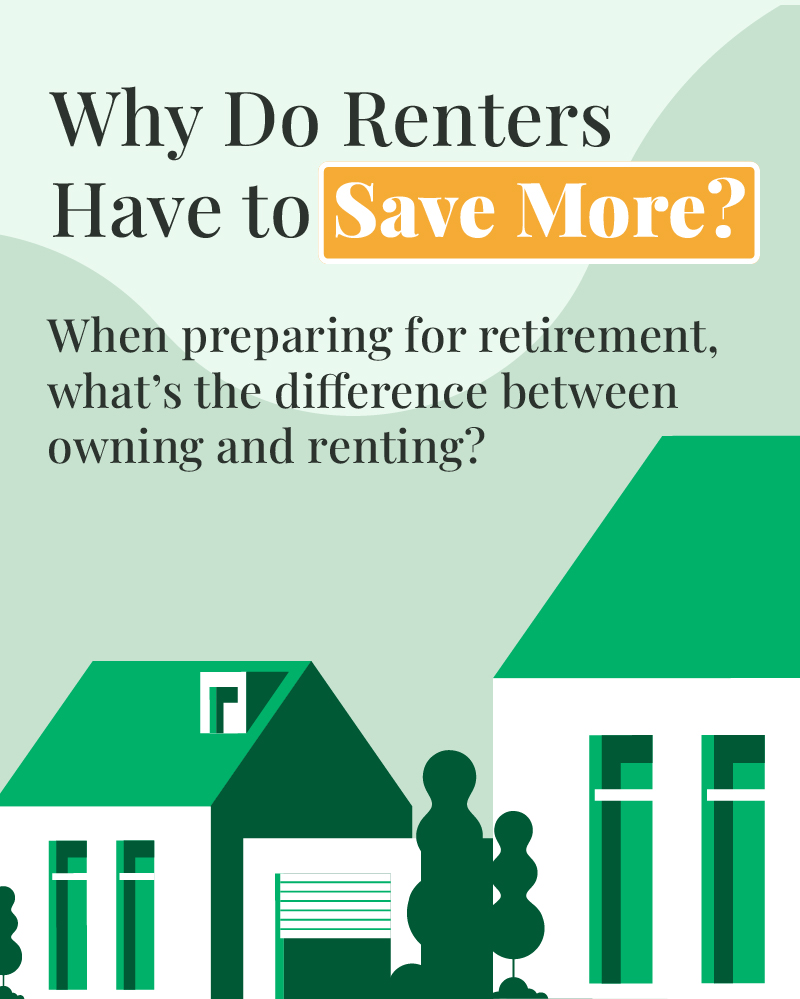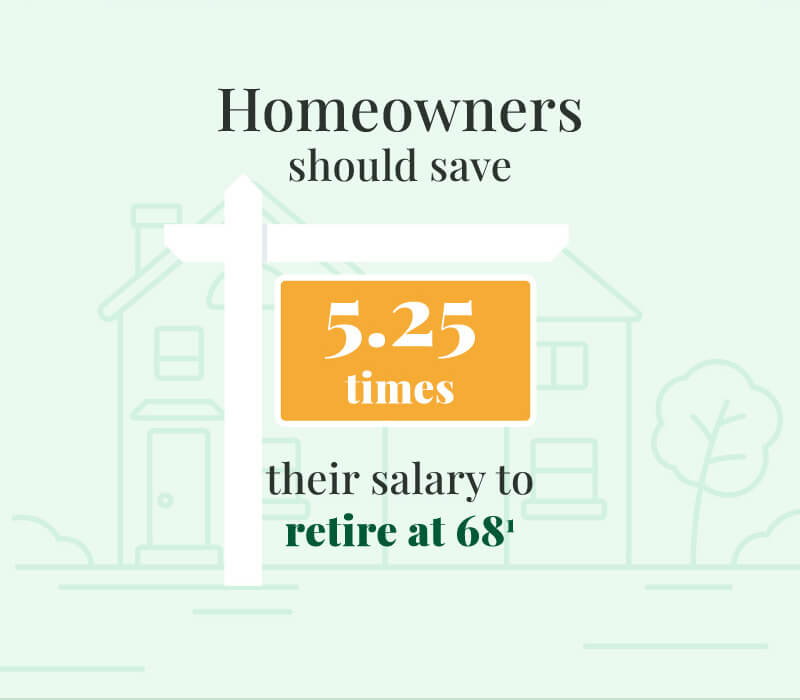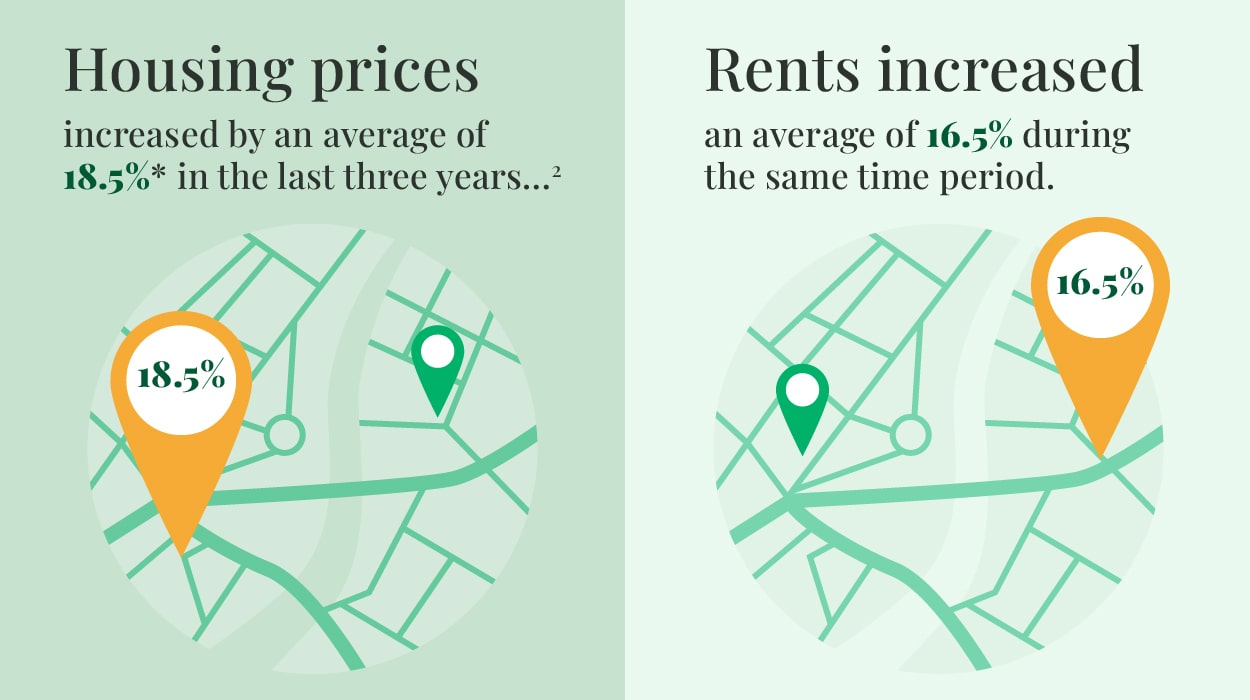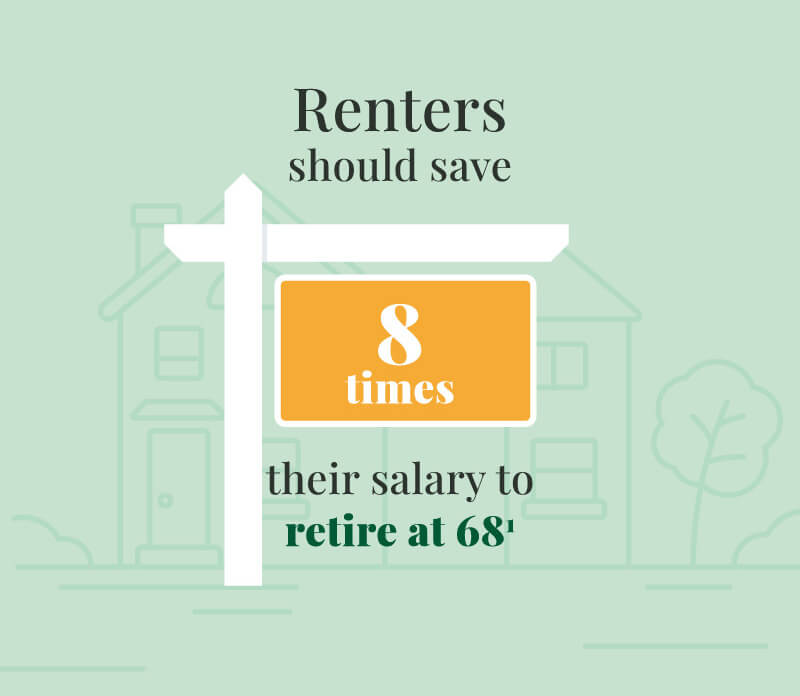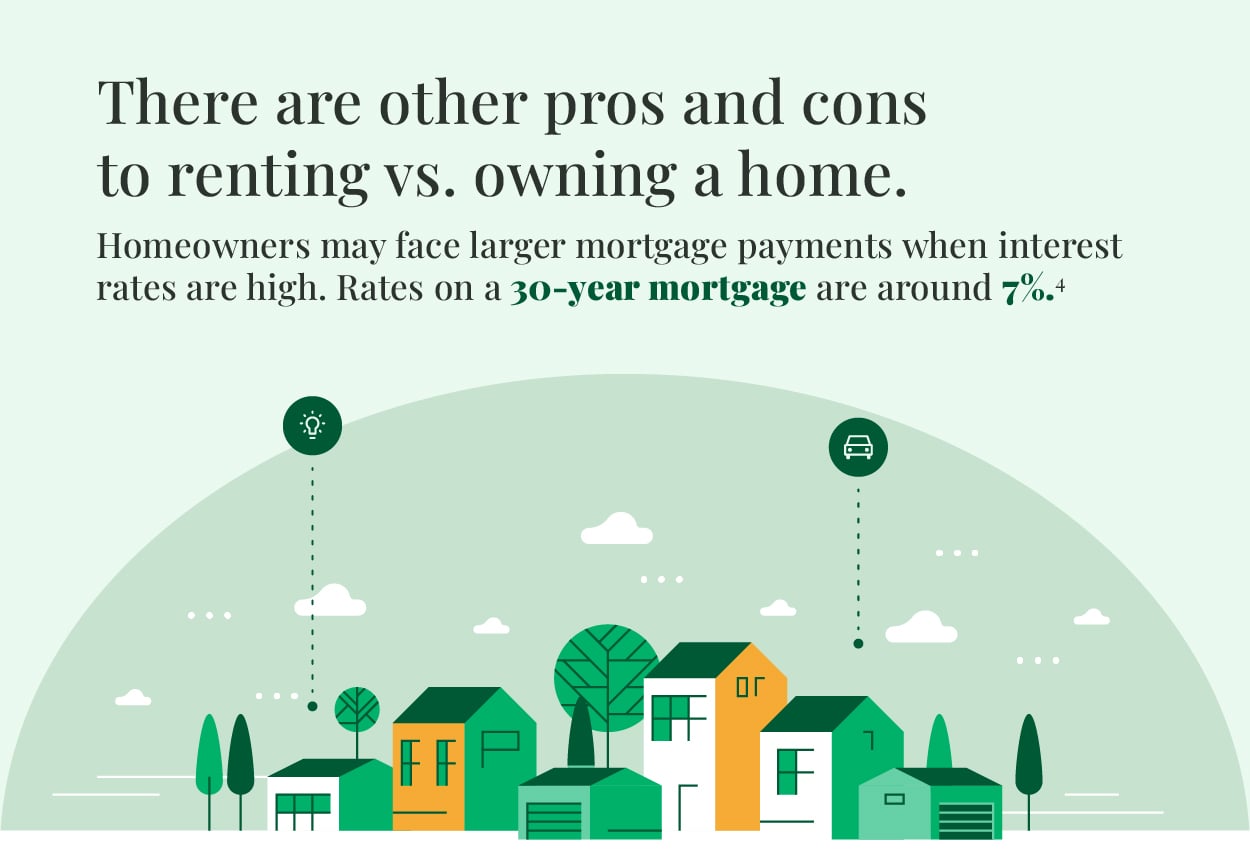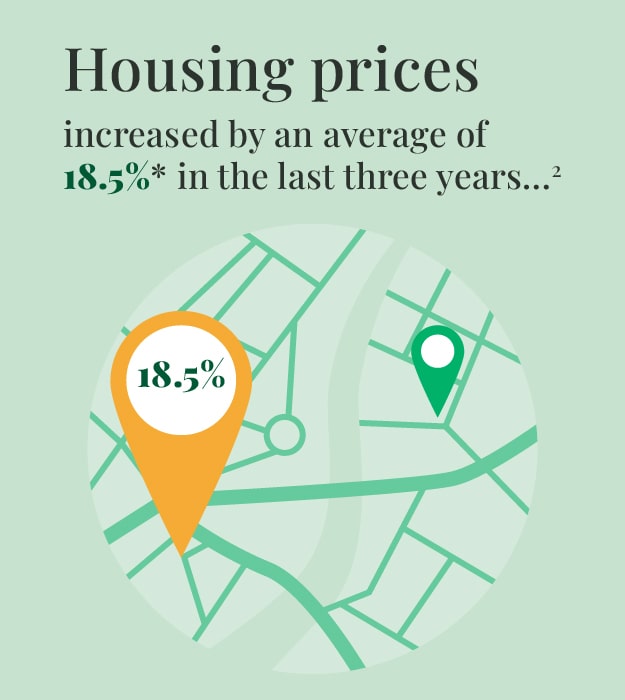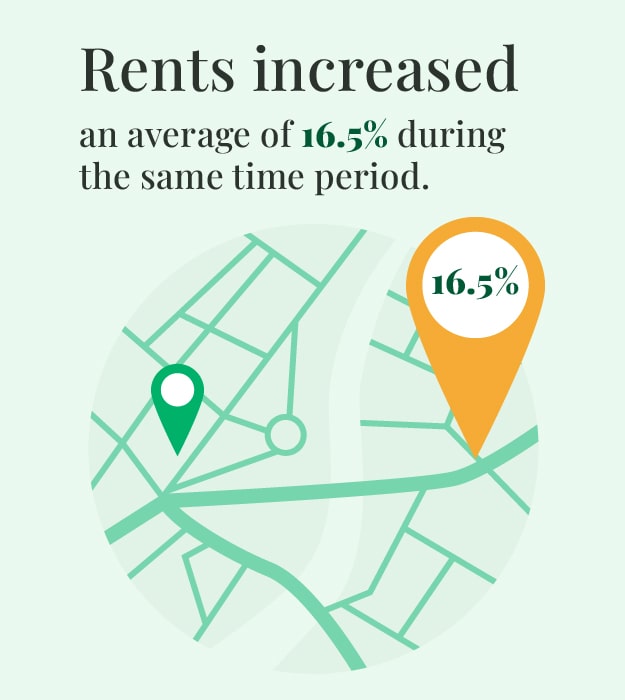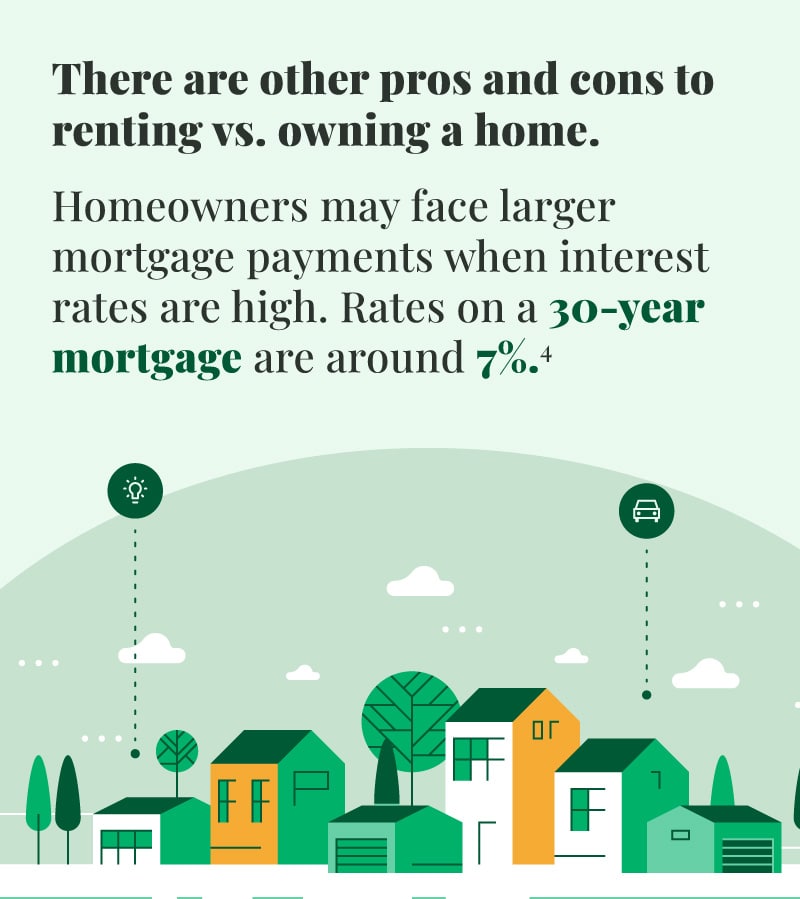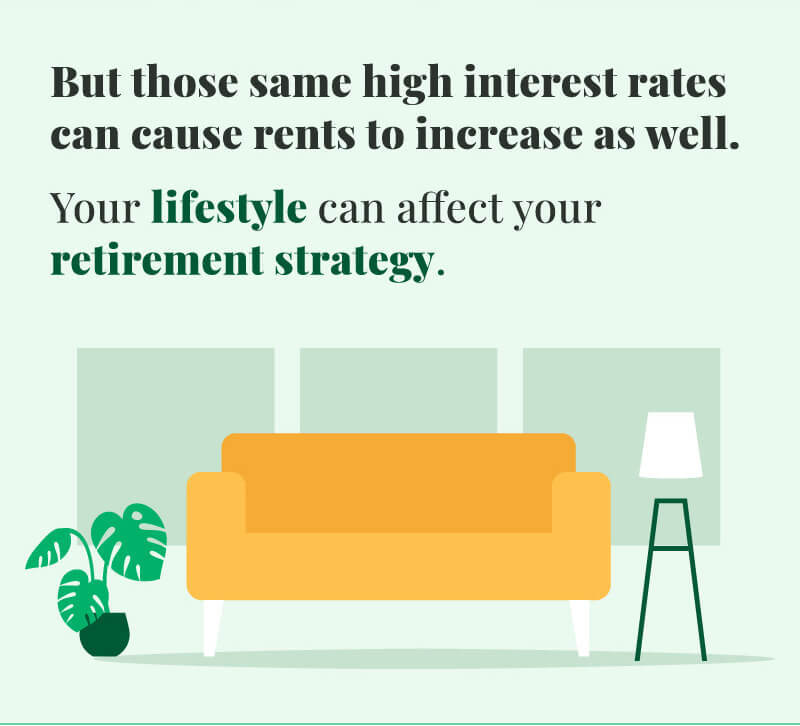 Related Content
The list of IRA withdrawals that may be taken without incurring a 10% early penalty has grown.
This questionnaire will help determine your tolerance for investment risk.
Assess whether you are running "in the black" or "in the red" each month.